Gain Systemic Insights with Constellations
Courses | Coaching | Consulting
Systemic Constellations offer an effective approach to resolve complex issues in relationships.
This experience based approach provides insights on the underlying entanglements, the hidden dynamics and possible pathways for growth.
Are you looking for learning experiences to expand your systemic competence as a leader, business owner, team player or constellation facilitator?
Choose from learning experiences which are suitable for your requirements: Online Training Courses, Master Classes, individual and Coaching.
Systemic Constellation Online Courses
Select from a variety of courses to expand your experience and expertise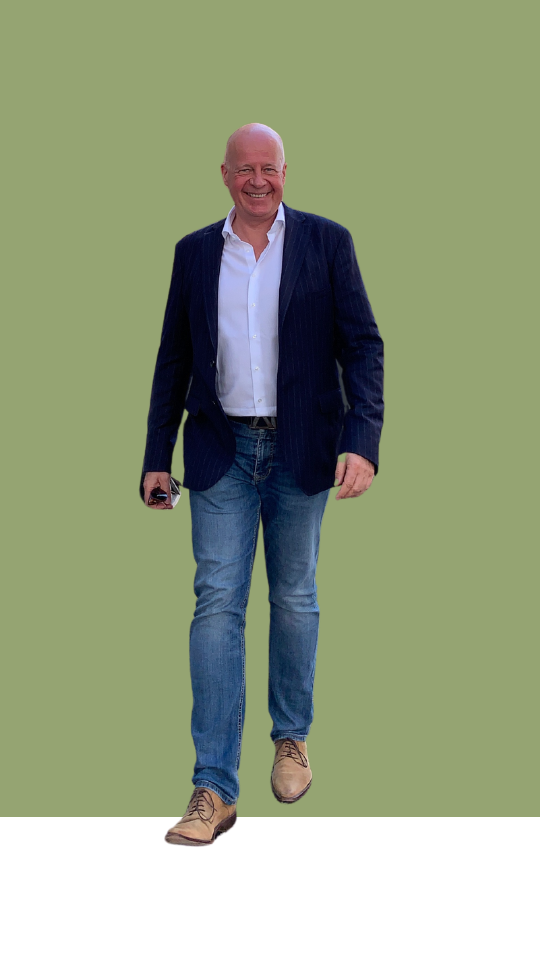 Let's grow
Are you a first-time attendee? Or have you made first experience? Or do you want to integrate systemic constellations in your work, life and organization?
Join me for learning and growth experiences
Tom Wittig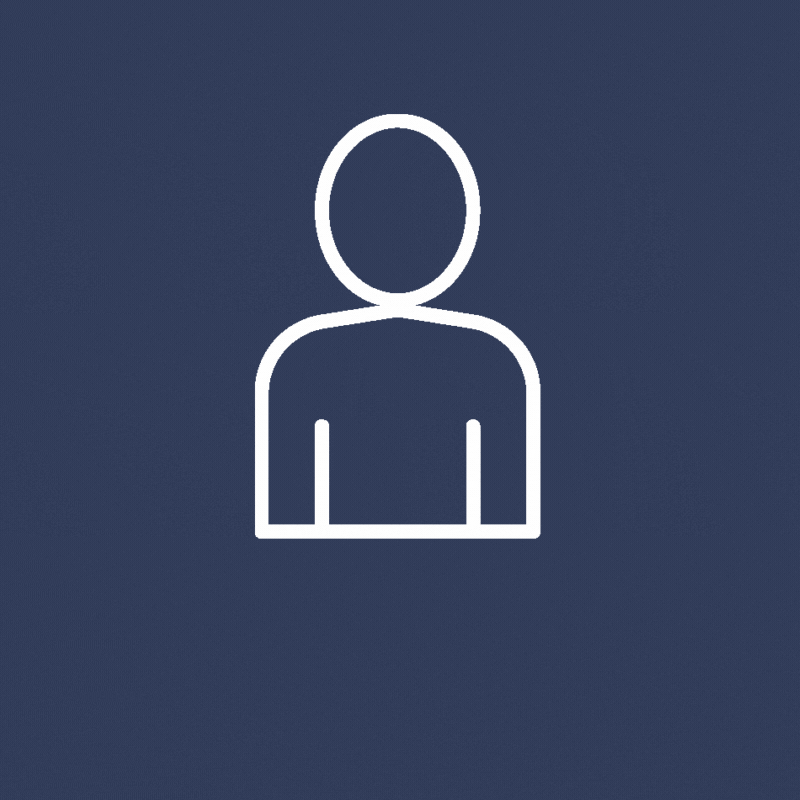 Master Classes
In the Constellateur Master Class you can get new insights how to apply systemic constellations on specific topics in organizations.
In this compact format I am sharing my insights and approaches for facilitating systemic constellations in business and organizations.
Join a Master Class
Constellation Coaching
Are you preparing an important initiative or engagement? Or are you getting stuck sometimes? Working with a coach who "has been there" can help you to reflect, orient and focus your constellation learning and work.
Add individual or group coaching sessions to your learning roadmap
Learn more