Next Live Session Starts...
Join now. Expand your experiences and client services.
About this course
Why you should participate?
For Constellation Facilitators and Business Professionals the Constellateur Masterclass provides a Compact Constellation Training Program with Extended Experiences. 


Unlike in other programs, participants benefit from a unique combination of expertise and extended access to course material.
Constellations in Marketing, Sales and Brand Management
Expand Your Constellation Experience and Competencies
Your company and organization grows with your products, services and brand. 
Understanding the relationships and dynamics of these elements are essential to create and unleash further growth opportunities. 
Systemic constellation insights can help you to surface new growth insights.
Topics covered in this course
This course provides insights and new concepts for applying systemic family and organization constellation in business, marketing, sales and customer success relationships. 
Growth your reach and expand your market: Learning new concepts and tools helps you to build up your experience and confidence in a safe environment before working with existing clients and winning new customers.
Take the opportunity to also review your products, services and pricing from a systemic perspective. 
Check out the curriculum to see the detailed course learning and experience roadmap.
We have made some topics available as a free preview so you can read more about the topics and decide if this course is for your and your teams. 
1

What to expect and how to get most out of the Master Class?

2

Module 1: Foundation - Systemic Orders in Organization, Enterprise and Family Business

Concept Introduction - Part 1: Systemic Orders and Entanglements.

Concept Introduction - Part 2: Systemic Orders and Basics to consider.

Concept Introduction - Part 3: Helpers in Organizations. FAQs.

Insight Journey: Exploring the Field of Relationships

Replay of Live Session Module 1

Test your Learning Experience

Practice Assignment "Homework"

Module 1 Feedback Survey [1 Minute]

3

Module 2: Healthy and productive stakeholder relationships - Customers, Employees, Partners, Owners

Concept Introduction: Overview

Concept Introduction - Part 2: The Topics in this Module

Concept Introduction - Part 3: Stakeholder Relationships and Systemic Feedback Structures

Concept Introduction - Part 4: Stakeholder Relationships. An Example Constellation.

Concept Introduction - Part 5: Locating the issue. Origin of Systemic Problems.

Concept Introduction - Part 6: Deep Conflict in Organizations.

Concept Introduction - Part 7: Pathways for Healing Relationships.

BONUS Lecture: How Systemic Constellations enable Systemic Learning

Insight Journey: Exploring Healthy Productive Relationships

How to locate the issues in space dimensions

How to locate the issues in time dimensions

How to locate the issues with help of the systemic orders

How to locate the issues. Question set for a systemic conversation.

How to engage in Conflict Resolution

How conduct an Organisation Constellation - Step By Step Approach

Practice Exercise (Case Study)

Personal Awareness and Perception Exercise

Test your experience and learning

Personal Awareness Assignment

Module 2 Live Session: Nov 26th 16:00 CET (Berlin/Zurich) time

VIDEO: Module 2 Live Session Replay [52:00]

Live Session Documentation [28 pages]

4

Module 3: Systemic Growth Insights - Unique Benefit Propositions: Product, Service, Brand and Pricing.

5

Module 4: Systemic Pathways for Growth - Dynamics of Change and Adoption of Innovation

6

This will make our day...!

7

What to find in this area
Your Benefits - Your Time
Your time is precious. This course is designed to help you achieve your goals.
Accelerate your learning and benefit from the extensive experience of the lecturer.

Learn and gain experience in a compact program.

Address your questions and topics in interactions with the lecturer.

Brief demonstrations of key concepts and how-to information.

Learn at your your pace, time and place.

Save time and money. No travel required.

Review the material and live lectures for an extended period.

Nominate a topic for an online constellation.

Get feedback on an issue or challenging relationship, constellation or project.
Who should participate?
This constellation online training experience is designed and suitable for professionals in business and organzations and for facilitators of organization and family constellatons.
Marketing, Product, and Brand Management Professionals who want to add the "systemic growth insights" to their marketing mix.

Constellation facilitators who want to expand their family and organization constellation expertise.

Recruitment and HR Business Partners who want to learn how to gain systemic insights for better employee marketing and improved employer value propositions.

Customer Success and Service Professionals who want to explore, improve and grow productive client relationships.
Is this for you?
Let's talk and find out
Would you like to discuss if this course is for you? No problem, contact us at and we will be happy to clarify your requirements and discuss if this course is for you, your team or organization.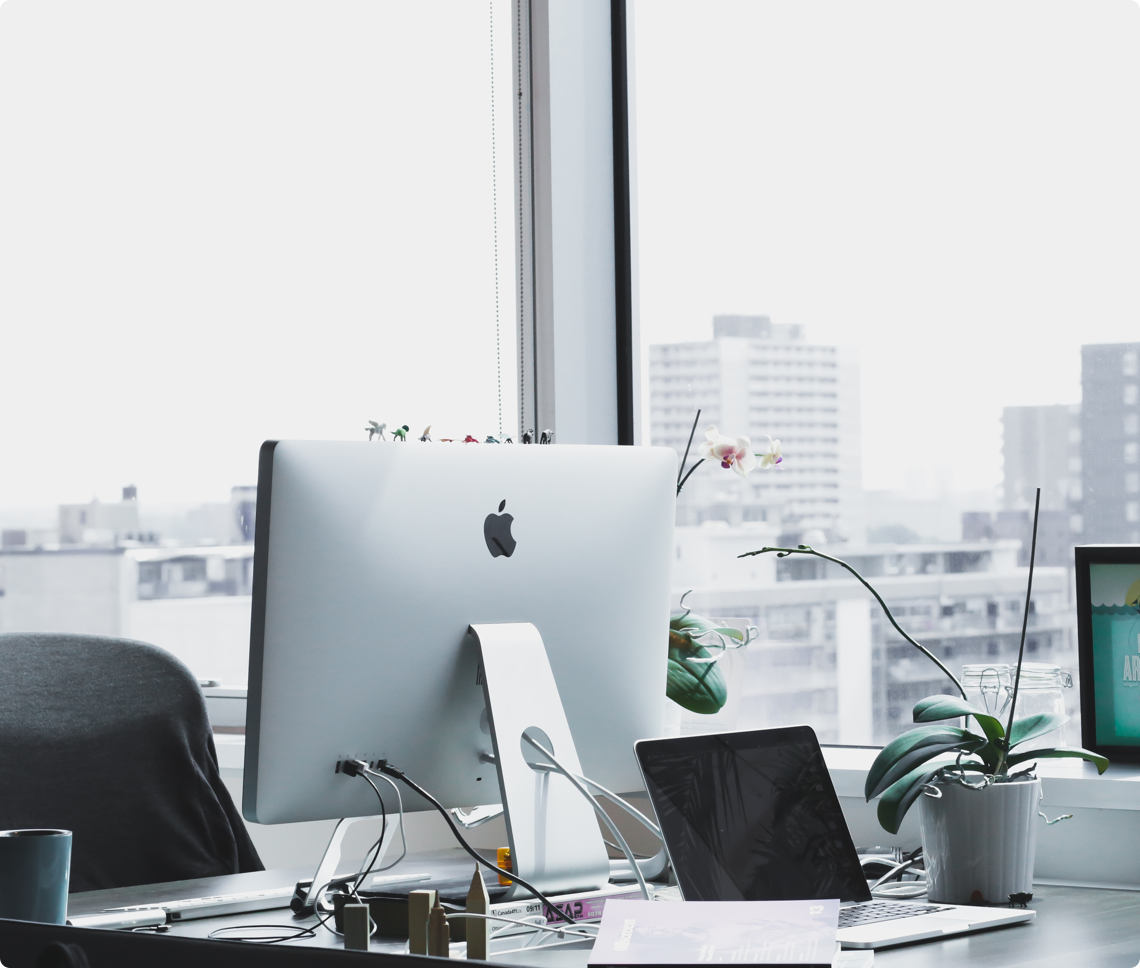 Your Course Instructor
This course is designed and delivered by Tom Wittig
Hi, my name is Tom (Thomas ) Wittig. Thank you for checking out this course. In the courses and constellation work I am sharing insights, ideas and recommendations from my work with systemic constellations in organisations, family business and families. Read more about my work and experience on https://constellateur.com.
Email
Live webinar with Q&A
Listen, learn, ask, share
Join the live webinars with the lecturer to engage and ask questions. Webinar recordings will be made available as replay video.
Video Lectures
Watch at your own time and place
Compact videos for introducing the key concepts. Watch at your own time and place.
Downloads
Customize and integrate
Some select material will be made available for download. Use it and integrate it in your own work. This can be worksheets, templates, audio and video.
Insight Journeys
Explore your field of relationsips
Guided inner "insight journeys" are designed to help you explore a topic, situation, and a field of relationships. Some insight journeys are recommended and required prior to live sessions and before practicing.
Practice Exercises
Practice before applying
Use this area to describe the image or provide supportiPractice what you have learned with exercises and key practices. Interactive online learning exercise.ng information.
Practice Assignment
Apply what you have learned
Apply what you have learned with assignments. The next day, the assignments will be discussed in the live webinar with the lecturer. In this course we will also use new online tools such as AR (augmented reality)
Certificate
Show your new skills and competencies
Showcase your new skills and competencies. After completion of the course you can request a Certificate of Participation.
FAQ
Frequently Asked Questions
When does the course start and finish?

You can start this course at any time. This course starts with a series of special live webinars with Q&A.

What is happening throughout the course?

The course has several modules. It is recommended that you take the modules in the order they are presented. Live webinars will be offered initially and offered again during the life-time of this course.

What if I miss an online webinar lecture?

No problem, after each lecture the course participants will receive a replay video. Just make sure you sign up to the webinar sessions within the course.

Can I join the course later?

Sure, no problem. You can catch up with the recorded videos and replays of the live webinars.

How long do I have access to the course?

The initial course includes four modules which will be conducted over one month. Each week a new module will be started. Afterwards the content is available for an extended period of time (currently 90 days after signup and purchase date). During this time you can review the material, watch the videos and download select material, which has been made available for download.

Is this course available in other formats?

Yes, this course may be taken as a self-paced learning program without the live webinar Q&A. It is your choice. Please check the course list on the website for other courses and formats.

Can I combine this course with individual coaching and supervision?

Yes you can. You can book your personal coaching, supervision and online constellation. Please contact us for details.

What if I am unhappy with the course?

We would never want you to be unhappy! If you are unsatisfied with your purchase, contact us within the first 10 days and we will give you a full refund.

Can we ask for this course to be conducted in our center or organisation?

Yes, of course. Please send email to info@constellateur.com or contact us at +41 (44) 586 7556 to discuss your requirements and possibilities.
Create new services and experiences
Turn your insights into action.
Know what's coming soon!
Add your email to the mailing list to get the latest updates.