Next Live Session Starts
Join now. Expand your Experience, Service and your Field.
About this course
Why you should participate?
For Constellation Facilitators and Business Professionals the Constellateur Masterclass provides a Compact Constellation Training Program with Extended Experiences. 


Unlike in other programs, participants benefit from a unique combination of expertise and extended access to course material.
Experience, Expand and Grow
Expand Your Constellation Experience, Skills and Tools
The "new normal" challenges all of us to update our practices and services for our clients. New tools are available now for integration our facilitation of systemic constellations for families, family business organizations and individual clients.
Topics covered in this course
This course provides insights and new concepts for facilitation of family and organization constellations. Learn about new approaches. And choose which tool to use at the right time and in different situations.
Learning new concepts and tools helps you to build up your experience and confidence in a safe environment before working with clients.
Check out the curriculum to see the detailed course learning and experience roadmap.
1

What to expect and how to get most out of the Master Class?

2

Module 1: Foundation - Facilitation and the Orders of Helping Others succeed

Module Available: Nov 8th, 2020

Insight Journey: Helping others

Live Webinar with Q&A | Nov 11th

Replay of the live session Module 1

Test your experience and learning

3

Module 2: Introduction to Online Facilitation and Tools

Module Available: Nov 15th, 2020

Live webinar with Q&A | Nov 18

4

Module 3: Integrating New Constellation Facilitation Tools in Your Work

Module Available: Nov 22nd, 2020

Live Webinar with Q&A | Nov 25th

5

Module 4: Creating New Constellation Experiences for Your Clients

Module Available: Nov 29th, 2020

Live Session with Q&A | Dec 2nd

6

This will make our day...!

7

What to find in this area
Your Benefits - Your Time
Your time is precious. This course is designed to help you achieve your goals.
Accelerate your learning and benefit from the extensive experience of the lecturer.

Learn and gain experience in a compact program.

Address your questions and topics in interactions with the lecturer.

Brief demonstrations of key concepts and how-to information.

Learn at your your pace, time and place.

Save time and money. No travel required.

Review the material and live lectures for an extended period.

Nominate a topic for an online constellation.

Get feedback on an issue or challenging relationship, constellation or project.
Who should participate?
This constellation online training experience is suitable for facilitators of systemic constellations for organizations, family business, families and couple relationships.
Constellation facilitators who want to expand their family and organization constellation expertise.

Consultants, Coaches and HR Business Partners who want to learn how to add systemic insights to their own approach.

Family constellations facilitators who are just gaining first experience and practice their new skills and systemic competencies.

Experienced constellators who want to continue and expand their services with online facilitation tools and approaches.
Is this for you?
Let's talk and find out
Would you like to discuss if this course is for you? No problem, contact us at and we will be happy to clarify your requirements and discuss if this course is for you, your team or organization.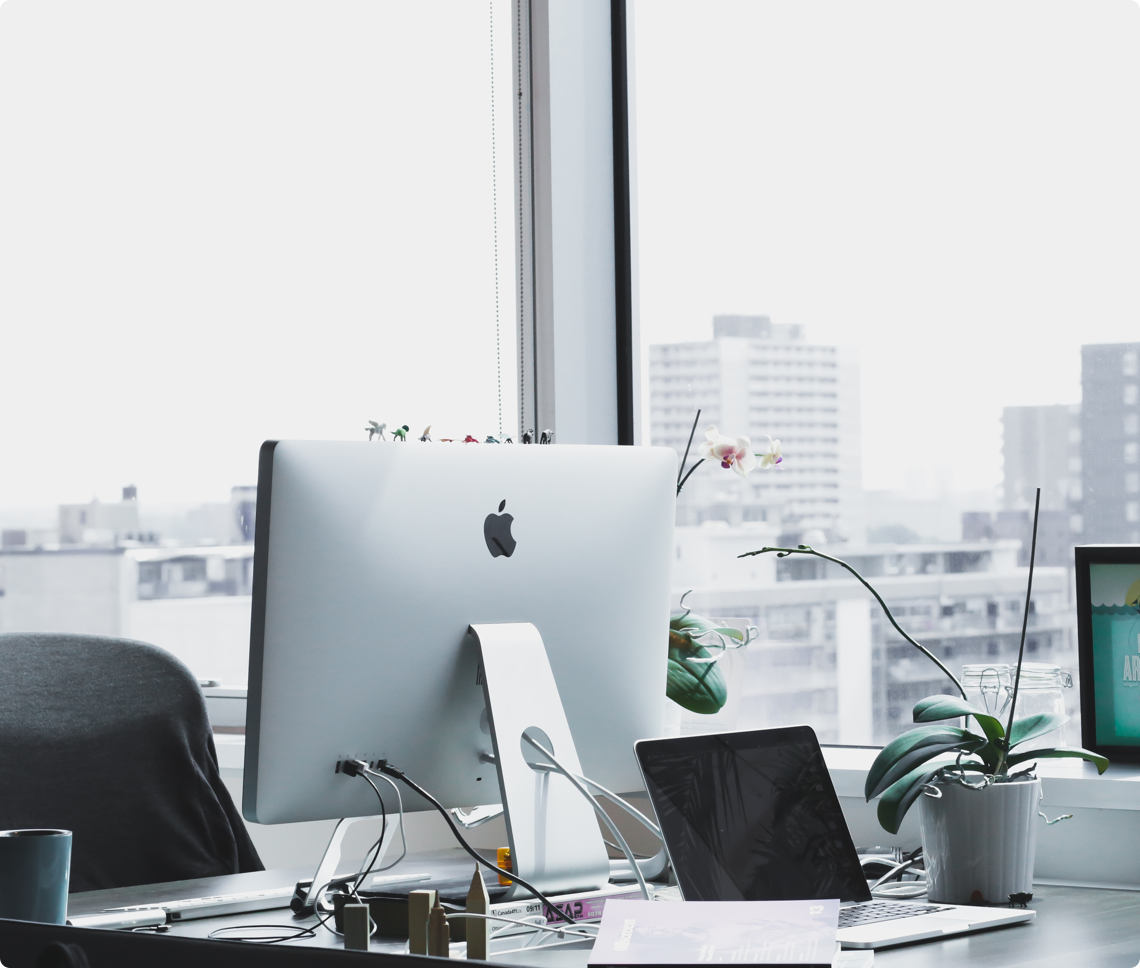 Your Course Instructor
This course is designed and delivered by Tom Wittig
Hi, my name is Tom (Thomas ) Wittig. Thank you for checking out this course. In the courses and constellation work I am sharing insights, ideas and recommendations from my work with systemic constellations in organisations, family business and families. Read more about my work and experience on https://constellateur.com.
Email
Live webinar with Q&A
Listen, learn, ask, share
Join the live webinars with the lecturer to engage and ask questions. Webinar recordings will be made available as replay video.
Video Lectures
Watch at your own time and place
Compact videos for introducing the key concepts. Watch at your own time and place.
Downloads
Review, customize and integrate
Some select material will be made available for download. Use it and integrate it in your own work. This can be lecture presentation PDFs, worksheets, templates, audio and video.
Insight Journeys
Explore your field of relationsips
Guided inner "insight journeys" are designed to help you explore a topic, situation, and a field of relationships. Some insight journeys are recommended and required prior to live sessions and before practicing.
Practice Exercises
Practice before applying
Use this area to describe the image or provide supportiPractice what you have learned with exercises and key practices. Interactive online learning exercise.ng information.
Practice Assignment
Apply what you have learned
Apply what you have learned with assignments. The next day, the assignments will be discussed in the live webinar with the lecturer. In this course we will also use new online tools such as AR (augmented reality)
Certificate
Show your new skills and competencies
Showcase your new skills and competencies. After completion of the course you can request a Certificate of Participation.
Voices from the Field
See what others are saying
4 star rating
Continuity and Best Practice
Andrea Wells
Full of best practice. Helped me apply this in our organisation development. Best part is that it helps us to continue with new tools and methods. I love the...
Read More
Full of best practice. Helped me apply this in our organisation development. Best part is that it helps us to continue with new tools and methods. I love the "homework" between modules and the deep meditations. Always brings something to the light. Just started, but I give this a high 4-5.
Read Less
5 star rating
Intense session. Full of useful easy tips. Please continue!!
Geraldo V.
This is the most intense training so far. I still have more modules coming. But I can say already that it is more than worth the effort. Content is compact a...
Read More
This is the most intense training so far. I still have more modules coming. But I can say already that it is more than worth the effort. Content is compact and to the point. For me, the best part are the exercises and application. Also I got input on one of my client cases which gave me a essential advice. Can't wait to see the next chapters. Please continue this. It is really helpful especially in these difficult times!!!
Read Less
FAQ
Frequently Asked Questions
When does the course start and finish?

You can start this course at any time. This course starts with a series of special live webinars with Q&A.

What is happening throughout the course?

The course has several modules. It is recommended that you take the modules in the order they are presented. Live webinars will be offered initially and offered again during the life-time of this course.

What if I miss an online webinar lecture?

No problem, after each lecture the course participants will receive a replay video. Just make sure you sign up to the webinar sessions within the course.

Can I join the course later?

Sure, no problem. You can catch up with the recorded videos and replays of the live webinars.

How long do I have access to the course?

The initial course includes four modules which will be conducted over one month. Each week a new module will be started. Afterwards the content is available for an extended period of time (currently 90 days after signup and purchase date). During this time you can review the material, watch the videos and download select material, which has been made available for download.

Is this course available in other formats?

Yes, this course may be taken as a self-paced learning program without the live webinar Q&A. It is your choice. Please check the course list on the website for other courses and formats.

Can I combine this course with individual coaching and supervision?

Yes you can. You can book your personal coaching, supervision and online constellation. Please contact us for details.

What if I am unhappy with the course?

We would never want you to be unhappy! If you are unsatisfied with your purchase, contact us within the first 10 days and we will give you a full refund.

Can we ask for this course to be conducted in our center or organisation?

Yes, of course. Please send email to info@constellateur.com or contact us at +41 (44) 586 7556 to discuss your requirements and possibilities.
Create new services and experiences
Turn your insights into action.
Know what's coming soon!
Add your email to the mailing list to get the latest updates.