SOLD OUT
Next Constellateur Master Class:
The next time this Master Class is available:
November 2nd - November 6th, 2020
Please sign up to the mailing list, to get early information when the registration is open again.
Tom Wittig
This Constellateur Master Class is led by Tom Wittig
Thomas ("Tom") Wittig is a systemic constellation lecturer, facilitator and coach. He advises on systemic challenges and growth for organisations, teams, and individuals.
The topics of his work in systemic constellations range from personal development, leadership, organizational develop to resolving conflict and family business challenges.
During his business career Tom held C-Level and Senior Executive positions at international businesses and known brands and high growth companies. He served as the Head Coach for Start-up, Scale-up and Entrepreneurship for the Swiss Federal Commission.
As an entrepreneur Tom works with companies on growth strategies, digital marketing, advanced analytics and stakeholder experience management.
Tom holds a Diploma and graduated "cum laude" from Université Européenne Jean Monnet in Constellations Familiales et Systémiques, and from Hellinger®sciencia. Also, Tom holds a Master of Science degree in System Dynamics Modeling from Worcester Polytechnic Institute, WPI USA, and an engineering Dipl. Ing. degree from Technical University in Munich.
As a lecturer, Tom led family and organization constellation seminars and training workshops at the Hellinger®schule with international participants. He also lectured on system dynamics in business and organizations at the Corporate State University DHBW.
Tom is practicing and teaching the application of systemic approaches to development, decision making and problem solving.
Benefit from Tom's unique combination of expertise and experience.
Read more about and from Tom Wittig's Blog on https://constellateur.com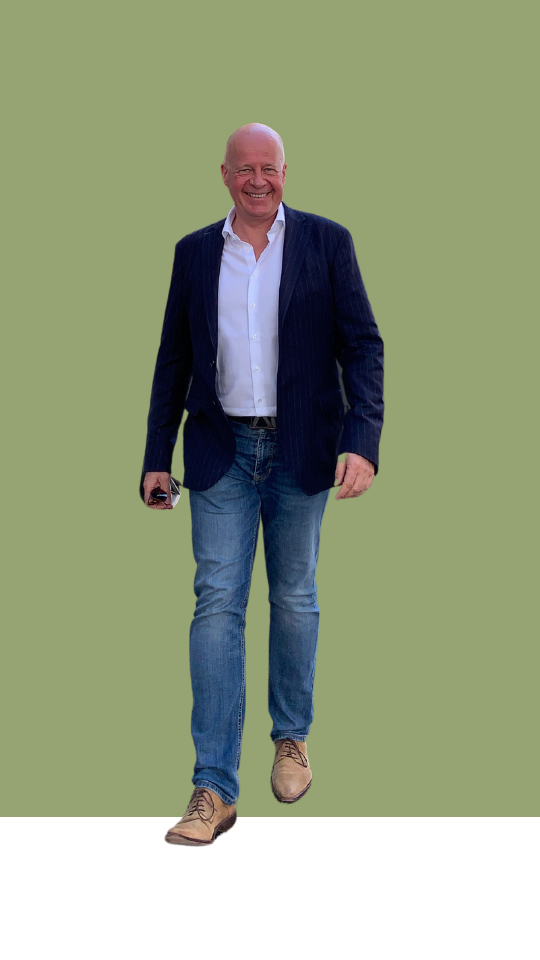 Expand Your Constellation Experience, Skills and Tools
The "new normal" challenges all of us to update our practices and services for our clients. New tools are available now for integration our facilitation of systemic constellations for families, family business organizations and individual clients.
Topics covered in this course
This course provides insights and new concepts for facilitation of family and organization constellations. Learn about new approaches. And choose which tool to use at the right time and in different situations.
Learning new concepts and tools helps you to build up your experience and confidence in a safe environment before working with clients.
Check out the curriculum to see the detailed course learning and experience roadmap.
This constellation online training experience is suitable for
Constellation facilitators who want to expand their family and organization constellation expertise.
Consultants, Coaches and HR Business Partners who want to learn how to add systemic insights to their own approach.
Family constellations facilitators who are just gaining first experience and practice their new skills and systemic competencies.
Would you like to discuss if this course is for you? No problem, contact us at https://constellateur.com/contact and we will be happy to clarify your requirements and discuss if this course is for you.
New Experiences
Benefit from combination of experience to learn, apply, test your new systemic constellation skills and competencies.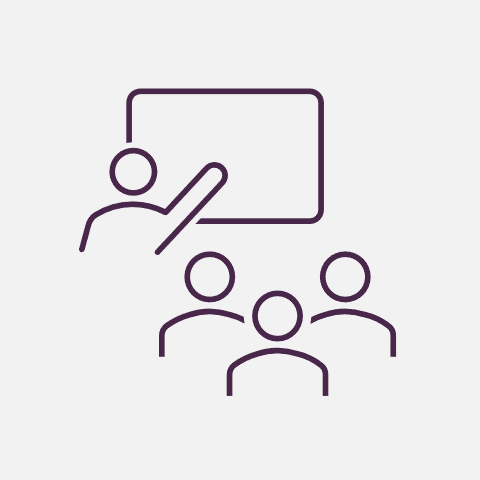 Live Webinars with Q&A
Join the live webinars with the lecturer to engage and ask questions. Webinar recordings will be made available as replay video.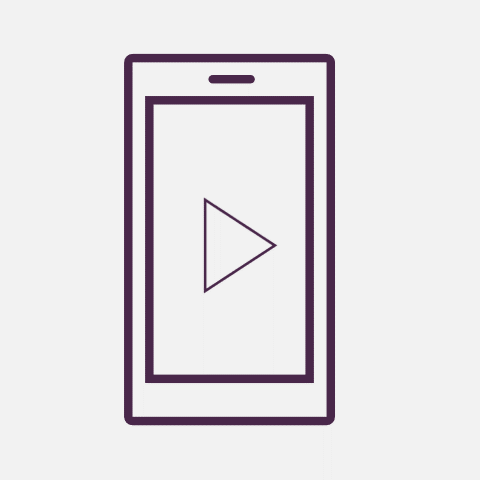 Video Lectures
Compact videos for introducing the key concepts. Watch at your own time and place.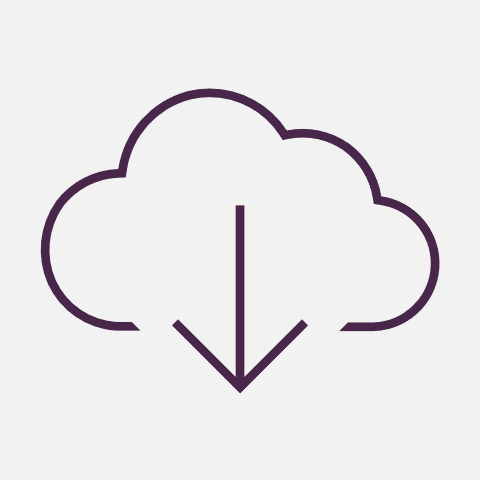 Downloads Material
Some material will be made for download. Use it and integrate it in your own work.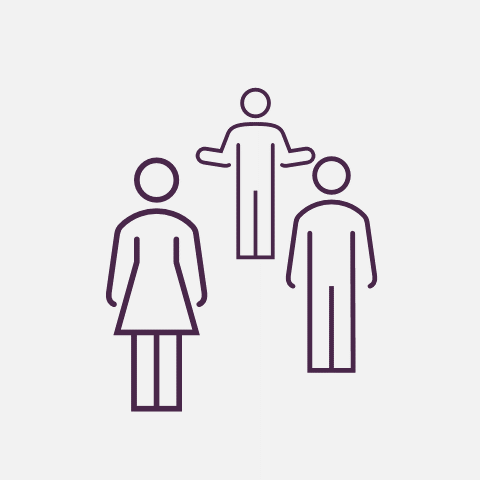 Exercises and Practices
Practice what you have learned with exercises and key practices. Interactive online learning exercise.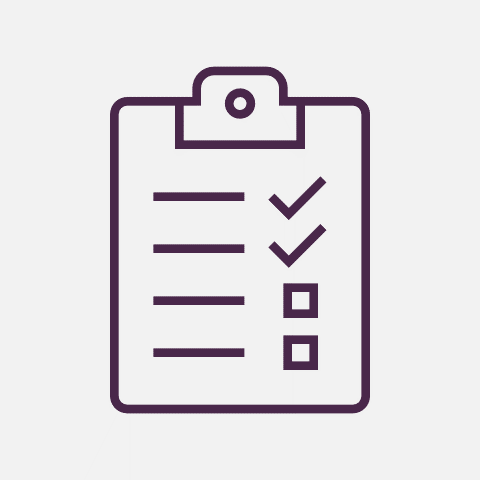 Assignments
Apply what you have learned with assignments. The next day, the assignments will be discussed in the live webinar with the lecturer. In this course we will also use new online tools such as AR (augmented reality)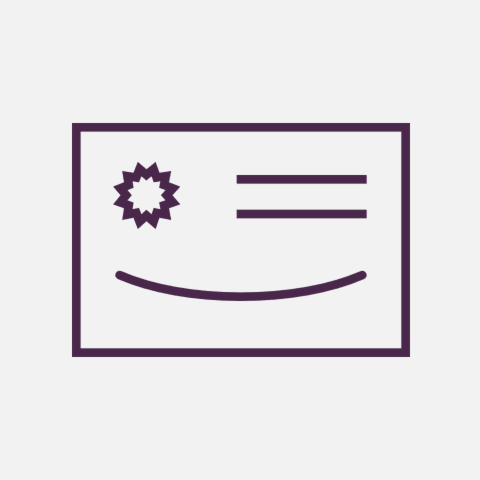 Certificate
Showcase your new skills and competencies. After completion of the course you can request a Certificate of Participation.
Your Benefits
This course is designed as a compact one-week learning experience with extended access to the course material.
Accelerate your learning and benefit from the extensive experience of the lecturer.
Learn in a compact one-week program.
Daily interactions with the lecturer.
Brief daily live webinar lectures with demonstrations and Q&A.
Learn at your your pace, time and place.
No travel required.
Review the material and live lectures for an extended period.
Practice time between the live lectures and demonstrations.
Nominate a topic for an online constellation.
Get feedback on an issue or challenging relationship, constellation or project.
For Constellation Facilitators and Business Professionals the Constellateur Masterclass provides a Compact Constellation Training Program with Extended Experiences.
Unlike in other programs, participants benefit from a unique combination of expertise and extended access to course material.
Master Class Course Curriculum
Frequently Asked Questions FAQ
When does the course start and finish?
This course has a specific start time. Please check the course curriculum.
What is happening throughout the course?
The core of the course is the first week. This is a compact one-week online training course.
What if I miss an online webinar lecture?
No problem, after each lecture the course participants will receive a replay video. Just make sure you sign up to the webinar sessions within the course.
How long do I have access to the course?
This format of the course provides access for one month. During this time you can review the material, watch the videos and download select material, which has been made available for download.
Is this course available in other formats?
Yes, this course may be available as a self-paced learning program without the live webinar Q&A. Please check the course list on the website.
Can I combine this course with individual coaching and supervision?
Yes you can. You can book your personal coaching, supervision and online constellation.
What if I am unhappy with the course?
We would never want you to be unhappy! If you are unsatisfied with your purchase, contact us within the first 30 days and we will give you a full refund.
Can we ask for this course to be conducted in our center or organisation?
Yes, of course. Please send email to [email protected] or contact us at +41 (44) 586 7556 to discuss your requirements and possibilities.
I loved the course and would like our company to make this available to my colleagues. Do you offer volume discounts for organisations?
Yes, we do. Please contact us by email to obtain further information and a custom quote. Contact: https://constellateur.com/contact or [email protected]
Loved the course! Could you provide a custom course for our company?
Yes, we can. Out options include custom courses as well as a special group-learning exercise for your team or organisation. Let's talk about your specific requirements and what we can do. Please contact us at: [email protected]
Do you offer private courses?
Yes, we do. We offer private courses with additional features such as live coaching, group and individual coaching, group mentoring, discussion groups, and even on-site engagements. Also, you may be interested in participating or hosting a workshop constellation seminar. Please contact us at: [email protected]
How can I promote this course in my community?
Good news: we offer a referral program for our students and partners. You can refer and participate for each student who signs up. You can apply for this program by sending email to [email protected]. Note: Membership in this program is subject of approval and at our discretion. We reserve the right to cancel affiliate partnerships in case of violation of our Terms & Conditions or without providing further reason.
How do I know if this course is suitable for me?
We will be happy to advice on general questions of the course content. In case of doubt whether this course is suitable for your specific mental or physical condition please consult your primary care provider or therapist.
"...Keep me posted about upcoming Masterclasses, please!..."
Sure, no problem. Feel free to join the Constellateur Mailing List. Make sure to check your inbox and confirm. Otherwise you will not receive updates. We're taking Privacy seriously ;-)